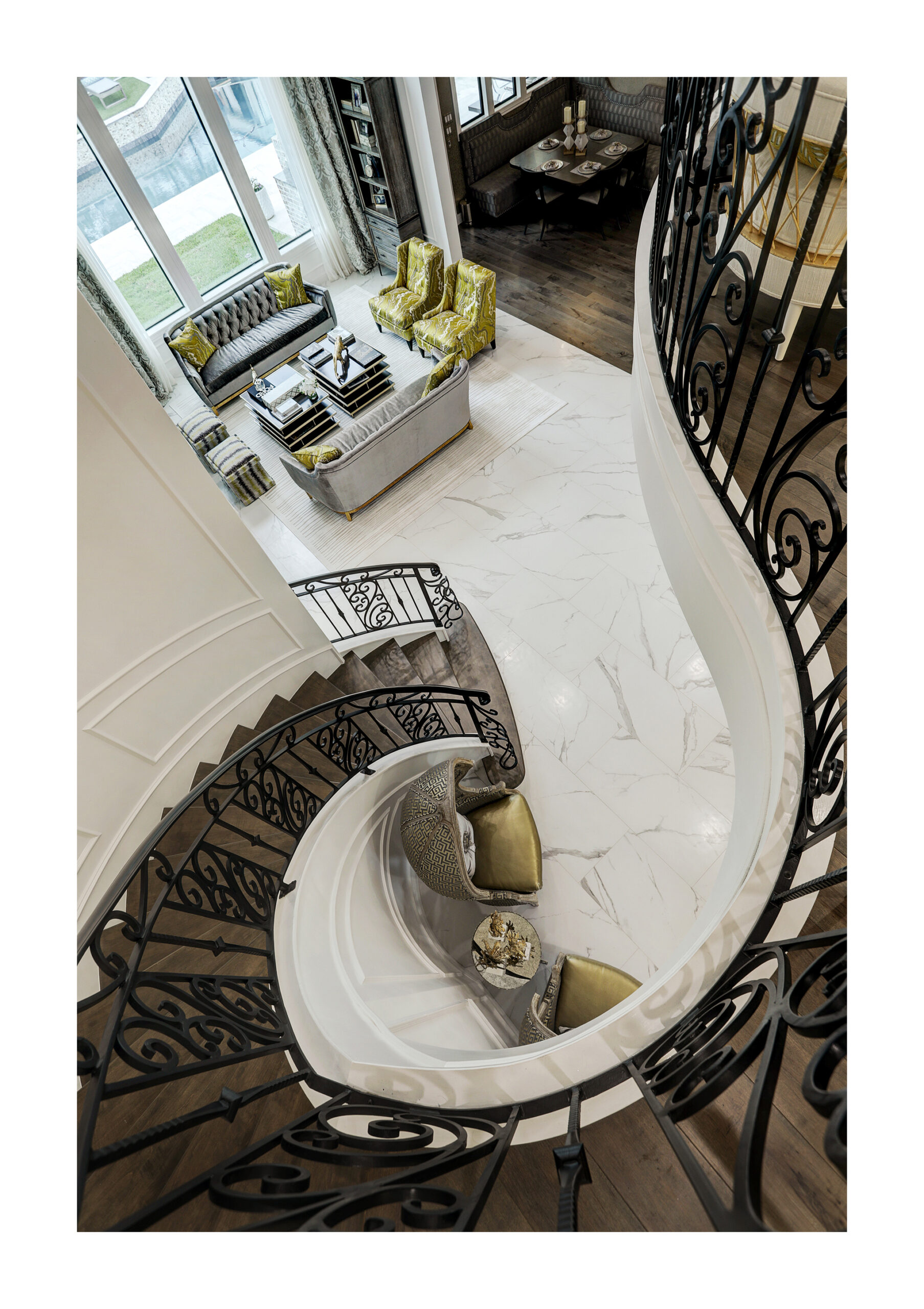 Few Words About
The Builder
Our team has over 40 years combined experience in the Houston market.  This experience is utilized to provide outstanding architectural design and quality construction from start to finish.  We are familiar working with investors building spec homes, commercial clients and individuals looking to build their dream home.  We can also assist with lot acquisition, developing and financing. We work with our clients to ensure their home or business is not only a magnificent one, but also a sound investment.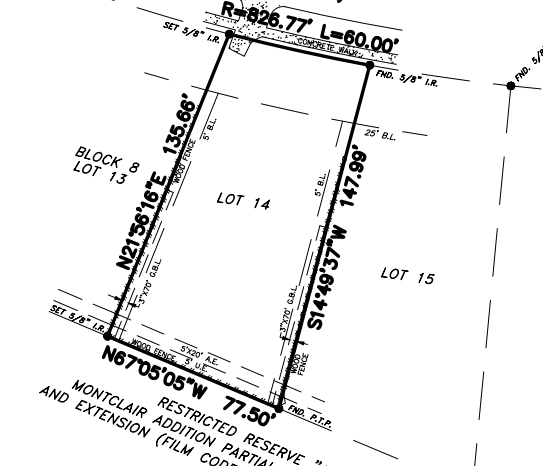 We assist Clients looking for the right property, the right location and the right price. We are a developer and will position a Client to be their own developer. 
We work closely with every Client to provide a design which is functional, meets the desired architectural style and within budget.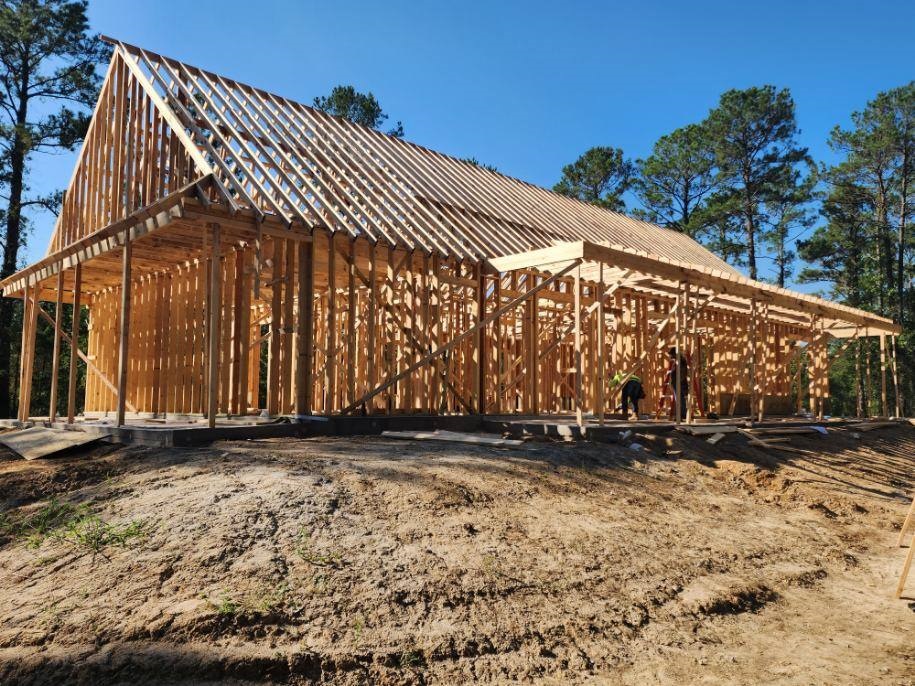 Our construction process utilizes the best materials by expert craftsmen with a desire to exceed Client expectations. 
The Barracuda Builder Group
An innovative Builder who's always available.